Pay Us a Visit Today and Experience Our
Great Service Offerings.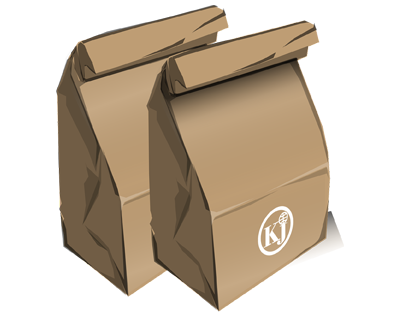 Eat-in and Take away

You have the option to enjoy your meals and delicacies at our restaurant, we have gone to good lengths to make you feel welcomed and entertained or you could take your favourite dishes away with you in our take out packs.
Give us a try today!
Catering Services


We offer to you, our first class catering service for you events hosted at Great God Events Hall or at your selected event locations.

Give us a try today.
Meal Delivery Service

We know there are those days when you wish someone would just bring that food direct to your door step, hot and ready to eat. This is why we have created this service to meet you at your point of need. We deliver to all locations around our branches. Free delivery for orders above N5,000. Please note, orders below N5,000 will come with a food delivery charge. Kindly check our website for further details.
Give us a try today.
Great Meals!
Fit For A King
Visit Us Today.

Visit us at Opposite the Archangels Church, 1 Mission Street, Satellite Town, Lagos.(See map below)